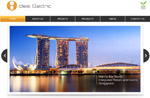 December 2012
New Ideal Electric website launched featuring our complete range of LED lighting products for commercial and residential applications.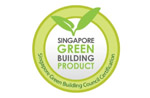 November 2012
Ideal Electric applies for 'Singapore Green Building Product' certification for our full range of eco-friendly LED lighting.
2nd mock up of Ideal LED downlight lighting completed in Bangkok, Thailand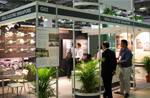 October 2012
Ideal Electric showcases its latest LED lighting fixtures at the BEX Asia 2012 Build Eco-Exposition, Southeast Asia's premier business platform for the Build Green environment.
Ideal Electric invited by a large Singaporean supermarket chain to study, advice and offer our LED downlights for replacement of current conventional lighting at their flagship store.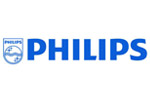 September 2012
Ideal Electric confirmed as official Design-In Co-Development Partner by Philips Lighting
Delivery of 1st batch of LED light fittings to customers in Melbourne, Australia.
Discussions in Mexico commence for new LED lighting projects with various stakeholders in Mexico City, Monterrey and Guadalajara.
Ideal Electric invited to meetings in Bangkok, Thailand with Young Thai Entrepreneur Association (YTEA) members to explore various areas of cooperation.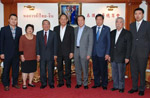 August 2012
Ideal Electric featured in The Straits Times and Lianhe Zaobao, two of Singapore's main national newspapers, for its effective implementation of various business productivity initiatives.
Ideal Electric invited to high-level meetings with Chairman and prominent members of the Thai Chinese Chamber of Commerce in Bangkok, Thailand.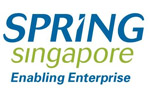 July 2012
1st LED downlight lighting mock-up in Thailand completed in a major shopping complex in downtown Bangkok.
Ideal Electric featured as a Productivity Case Study by SPRING Singapore in their Productivity Solutions Directory 2012.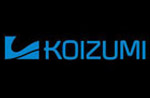 June 2012
Presentation of new LED lighting products and technical discussions in Osaka with Koizumi, Japan.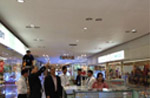 May 2012
Ideal Electric holds discussions in Thailand for full LED upgrading of existing lighting fixtures in two of Bangkok's largest and most established shopping complexes.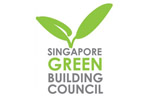 April 2012
Ideal Electric presents its next-generation LED light fittings to leading architects, designers and real estate developers in Sri Lanka and is invited to tender for various government-linked building projects.
Ideal Electric now an official member of the Singapore Green Building Council (SGBC) under Building and Construction Authority Singapore (BCA).